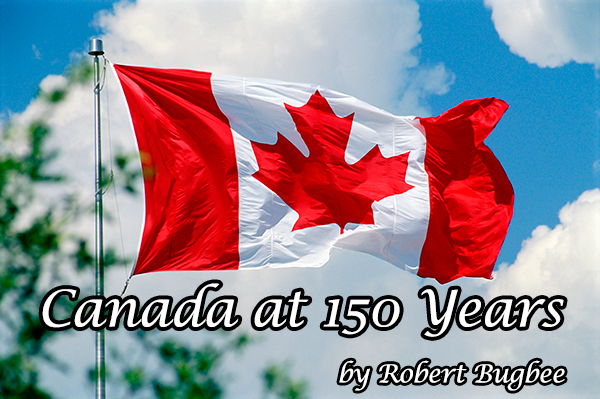 Tuesday, June 27, 2017
by Robert Bugbee With all the focus on the 500th Anniversary of Luther's Reformation, there's another milestone Christians in our country should not miss. About the time you get this issue, we will be almost exactly at the 150th birthday of our country. Canada's confederation dates to July 1, 1867. Christians are citizens of "two kingdoms" at the same time. We have our truest home in the kingdom of God and Christ (Philippians 3:20), where the Lord rules us by His Word and Spirit. This kingdom is ours, even if we move ...

Thursday, June 22, 2017
CANADA – Lutheran Church–Canada (LCC) has released a financial analysis explaining the proposed budget for the church in the event it adopts the restructuring plan proposed by LCC's Commission for Constitutional Matters and Structure (CCMS). The analysis, prepared by LCC's Treasurer Dwayne Cleave, predicts a budget of $3.5M in a restructured synod—a significant reduction compared to historic levels. "It must be clearly understood that this is a much more modest program than our Synod constituency has been accustomed to in the past," notes Cleave, "but it is an honest reflection of ...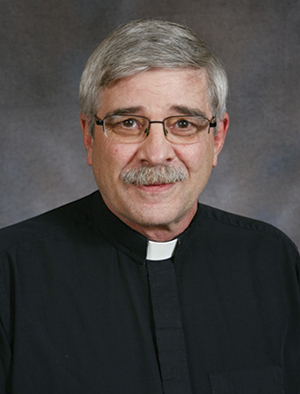 Thursday, June 22, 2017
by Timothy Teuscher Everything in the Christian church is so ordered that we may daily obtain full forgiveness of sins through the Word and through signs (i.e., the Sacraments) appointed to comfort and revive our consciences as long as we live. These words from Luther's Large Catechism are not only fitting words for us to hear as we celebrate the 500th anniversary of the Reformation this year, but they are also necessary words to take to heart and actually put into practice, especially in light of the present state of turmoil and ...

Tuesday, June 20, 2017
During the recent regional convocations on LCC Restructuring the presenters conducted an informal "straw" poll to gauge the response to the recommendations.* 1. An initial response to the 2017 LCC Act and Bylaws. This is not an official vote, since the Bylaws may be revised because of these Convocations. You may change your mind later. I am favourably inclined towards the revised LCC Act and Bylaws. I am unfavourably inclined towards the LCC revised Act and Bylaws. I need more time and information to form an inclination. Date Location and Attendance (327) Favourably Inclined Unfavourably Inclined Need More Time And Information April 29 Cloverdale (7) 7 0 0 May ...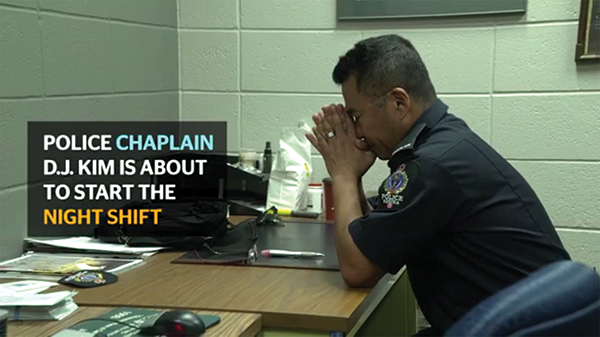 Tuesday, June 20, 2017
REGINA – The series, "Keeping Canada Safe" has begun on CBC. The purpose is to capture intimate and dramatic behind-the-scenes stories of the everyday heroes who keep our country secure—from first responders and professionals who do important work of which we often are not aware, to ordinary citizens driven to take action in the face of pressing needs. A segment on the Regina Police Services features the Central District chaplain Rev. D.J. Kim. The clip is available as a stand-alone digital moment being shared on social media. Watch the short one-minute segment ...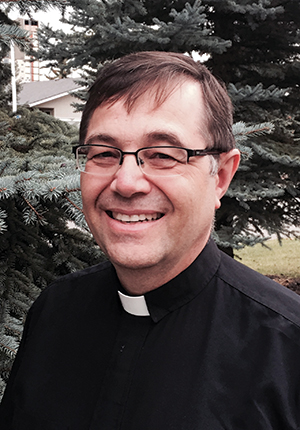 Friday, June 16, 2017
by Glenn E. Schaeffer There was nothing secretive about Pentecost. Sounds of violent wind filled the house—a sign that the Spirit of the Lord was among them. Visible flames of fire rested on their heads fulfilling John the Baptist's prophecy that Jesus would baptize with the Holy Spirit and fire. Inspiring speech flowed from the lips of Jesus' followers as they began to speak in a variety of foreign languages. These Spirit-filled followers spilled out into the streets of Jerusalem! There was such a ruckus that God-fearing Jews in the city for ...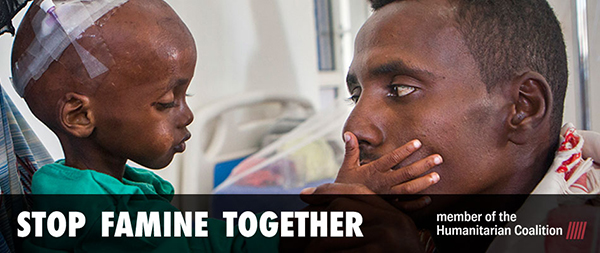 Thursday, June 15, 2017
CANADA – At the end of May, the Government of Canada announced that for every eligible donation made by individual Canadians to registered Canadian charities between March 17 and June 30, 2017, it will contribute an equivalent amount to the Famine Relief Fund. More than 20 million children, women, and families in South Sudan, Yemen, Somalia, Nigeria, Ethiopia, and Uganda are suffering and in need of urgent humanitarian aid and the Humanitarian Coalition's member agencies are on the ground providing life-saving assistance. Canadian Lutheran World Relief (CLWR) is working with local ...