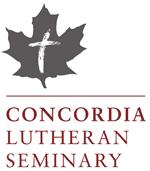 Tuesday, September 20, 2016
EDMONTON – Concordia Lutheran Seminary is planning its next Quest course, and is inviting you to take part for free. From October 4-25, a number of instructors will team-teach a weekly series on HIS-story: God and His People in the Old Testament. "How well do you know the Old Testament?" promotional material asks. "It spreads across time and space, anticipating everything God eventually did through Christ to redeem the whole world. Even so, the story of God and His people Israel has value and integrity of its own." The course will take ...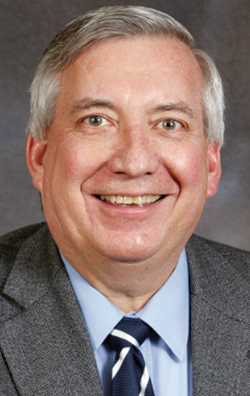 Friday, September 16, 2016
by Paul Zabel You keep track of all my sorrows. You have collected all my tears in Your bottle. You have recorded each one in Your book. (Psalm 56:8) Upon attending the visitation at the funeral home for a dear friend and one of my many "fathers" in the faith, my wife and I were greeted in the line of family members by one of the gentleman's daughters. As we conversed, she shared with me her recollection of the words of Scripture that referred to our tears being put into a bottle ...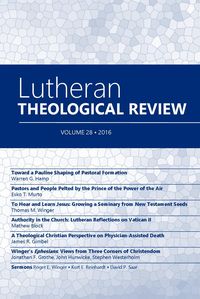 Wednesday, September 14, 2016
ONLINE – The 2016 issue of Lutheran Theological Review (LTR) has just been released and is available for download online. Volume 28 is guest edited by Rev. Dr. John Stephenson, and among other work features sermons and essays from the September 2015 conference "Pastoral Perspectives on Paul." The conference recognized the release of Rev. Dr. Thomas Winger's Concordia Commentary on Ephesians. Sermon: "You, then, my son" (I Cor. 1:18-24) Roger E. Winger Toward a Pauline Shaping of Pastoral Formation Warren G. Hamp Pastors and People Pelted by the Prince of the Power of the Air Esko T. ...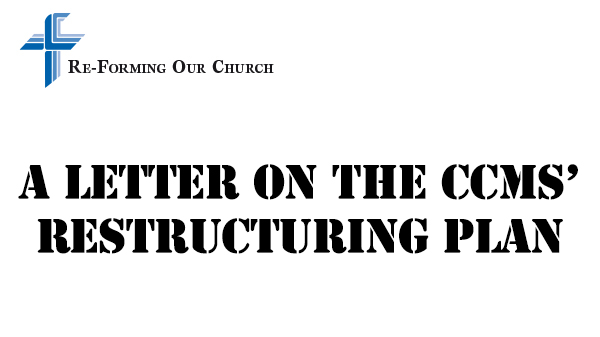 Tuesday, September 13, 2016
by Bill Ney Now that the summer of 2016 has passed, the Commission on Constitutional Matters and Structure (CCMS) wishes to update the church on the progress it has made thus far toward providing a Plan for the restructuring of Lutheran Church-Canada (LCC) as mandated by the three Districts and the Board of Directors of Synod. We are now in Stage 4 – "Church-wide Discussions" a period lasting from September 1 to December 15, 2016. The CCMS has completed a proposed Plan for restructuring the Synod and has now requested the Circuit ...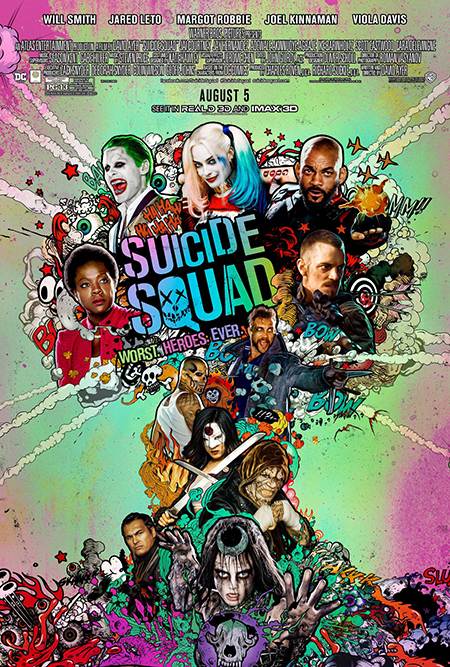 Monday, September 12, 2016
by Ted Giese If the heroes of the DC Extended Universe are flawed characters, then the anti-heroes of the Suicide Squad are damaged losers. They are criminals and killers, deemed unredeemable by society and by heroes like Batman who rounded up most of them for incarceration. They are the dregs of the meta-humans. Following the apparent death of Superman at the end of Batman v. Superman, the government is wondering how best to address the issue of superhuman conflict. "What if Superman had decided to fly down, rip off the roof of ...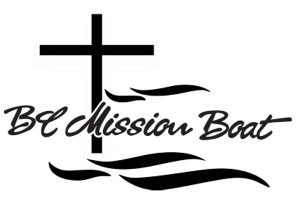 Friday, September 9, 2016
BRITISH COLUMBIA – The BC Mission Boat Society (BCMBS) has announced that their Executive Director, Marcus Huff, has accepted a call to serve a parish in Michigan, and that they are using this transitional time to evaluate the mission agency's current operation structure. "Marcus isn't changing what he is 'fishing for,' just where, as he returns to his home state," the BCMBS Board of Directors explain in a release, alluding to Jesus' analogy of fishing for men. "All on the Board are very happy for Marcus, as the call is a ...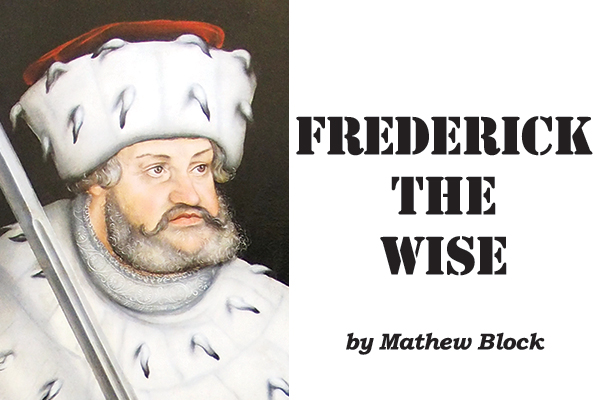 Thursday, September 8, 2016
by Mathew Block Born January 17, 1463, Frederick III would reign as Elector of Saxony from 1486 until his death on May 5, 1525. His importance to the Reformation is so instrumental that it can scarcely have taken place without him—and yet the motivations behind his actions are not always immediately clear. Frederick the Wise, as he is often called, grew up a friend of Johann von Staupitz, who would later become an important Augustinian theologian. When he founded the University of Wittenberg in 1502, Frederick would invite Staupitz to become professor ...