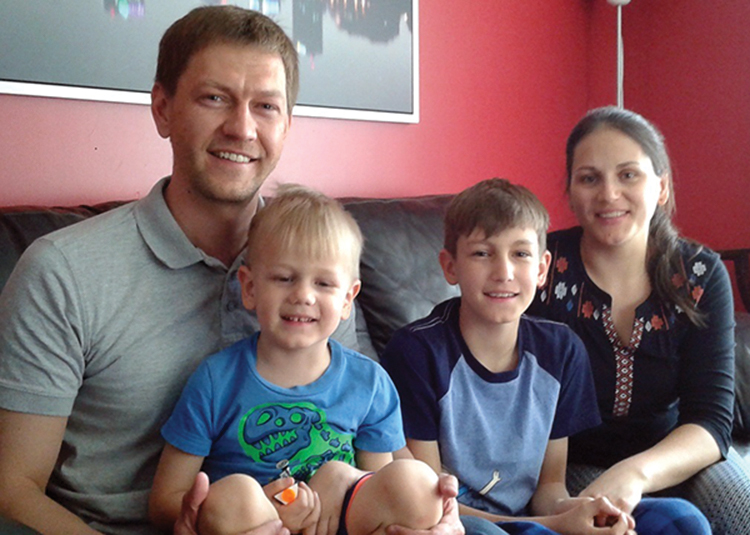 Friday, May 27, 2016
EDMONTON – Concordia Lutheran Seminary (Edmonton) presented a Master of Divinity degree to Rev. Oleksiy Navrotskyy during their Sacred Convocation ceremony on May 30, 2016. Rev. Navrotskyy is a missionary for Lutheran Church–Canada (LCC) in Ukraine, where he serves with the Synod of Evangelical Lutheran Churches in Ukraine (SELCU). "What a blessing it has been to have you and your family as part of our community," noted CLS Professor Jonathan Kraemer on behalf of the seminary. "God has given you the courage to come from Ukraine to a foreign country to ...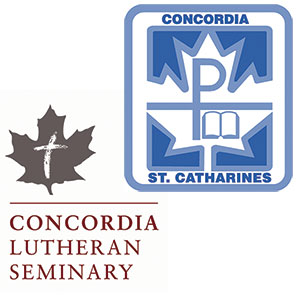 Friday, May 27, 2016
CANADA – Concordia Lutheran Seminary (CLS) in Edmonton held its Sacred Convocation ceremony on May 26, 2016, during which time the seminary recognized two graduates from the Master of Divinity program. Rev. Keith Hoveland, received his first call during the ceremony. Rev. Hoveland has been called to serve Zion Lutheran Church in Golden Spike, Alberta. Rev. Oleksiy Navrotskyy, a missionary for Lutheran Church–Canada (LCC) in Ukraine, also received a Master of Divinity degree during the event. He will be returning to Ukraine to continue his service with LCC's partner church, the Synod ...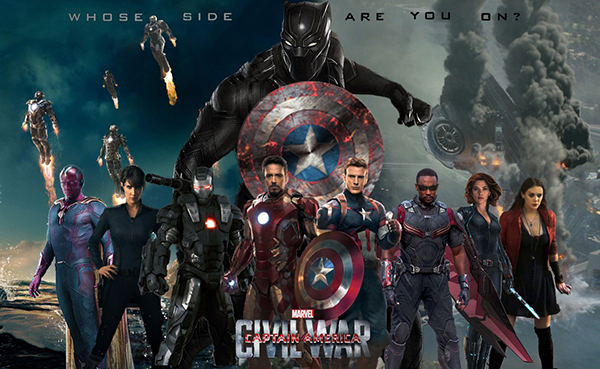 Wednesday, May 25, 2016
by Ted Giese Captain America: Civil War, is MARVEL Studio's third film featuring Captain America (not including his appearances in films like Avengers Assemble and Avengers: Age of Ultron, and a couple of small cameos in other films). As a result, Steve Rogers/Captain America, along with many of the other recurring characters, have received enough screen time to start developing into robust and complex characters. The current film provides fertile ground for this growing maturity in a genre not always equated with depth of character development. At its heart this movie is ...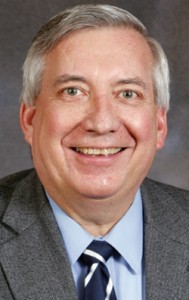 Thursday, May 19, 2016
by Paul Zabel "I have come into the world as a light, so that no one who believes in Me should stay in darkness!" (John 12:46) A father was once attempting to teach his boy how to plow a straight furrow. Finally he turned to him and said, "Son, if you want to plow a straight line you must not rivet your attention on the ground where you are working. Pick out some object across the field, something that is immovable like a tree or a big rock. Keep watching that goal, ...


Thursday, May 19, 2016
ALBERTA/BRITISH COLUMBIA – The Alberta-British Columbia District continues to seek an editor for the ABC District News section in The Canadian Lutheran. Those interested in volunteering for this unpaid position are invited to contact Janice Ruf, Senior Manager of District Services at jruf@lccabc.ca. In the meantime, please send submissions for the ABC District News section to The Canadian Lutheran's editor Mathew Block at communications@lutheranchurch.ca ———————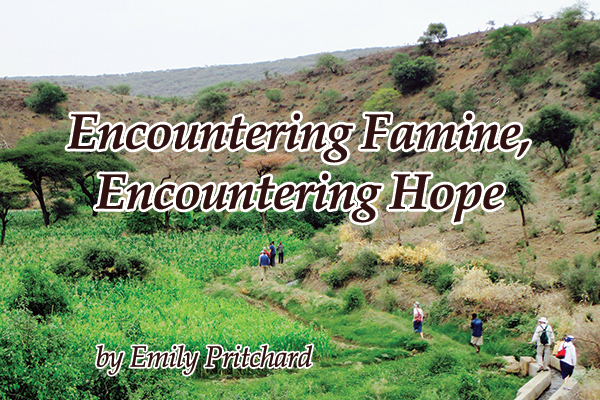 Wednesday, May 18, 2016
by Emily Pritchard "Through him we have also obtained access by faith into this grace in which we stand, and we rejoice in hope of the glory of God. More than that, we rejoice in our sufferings, knowing that suffering produces endurance, and endurance produces character, and character produces hope, and hope does not put us to shame, because God's love has been poured into our hearts through the Holy Spirit who has been given to us." Romans 5:2-5 When I think of the people of Ethiopia there are no better words ...
Tuesday, May 17, 2016
CANADA – Rev. Dr. (Maj.) Harold Ristau has published a new book entitled My First Exorcism: What the Devil Taught a Lutheran Pastor about Counter-Cultural Spirituality. While written primarily for clergy, the book will also be of interest to laypeople. In it, Dr. Ristau discusses the nature of demonic activity, drawing on his personal experience with the ministry of exorcism. "His reflections offer a springboard intended to stimulate critical thinking, challenge metaphysical presuppositions, and inspire a belated conversation on a topic that has traditionally been avoided, not because of a lack ...