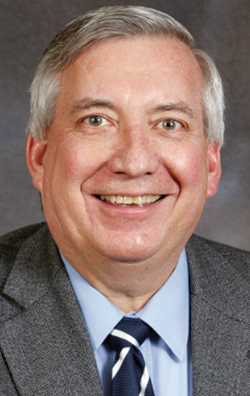 Wednesday, August 23, 2017
by Paul Zabel "And I will lead the blind in a way that they do not know, in paths that they have not known I will guide them. I will turn the darkness before them into light, the rough places into level ground. These are the things I do, and I do not forsake them." – Isaiah 42:16 Although Helen Keller was blind to the sun which shines in the sky, the eyes of her soul enabled her to capture a sunshine for her life which no one was able to take ...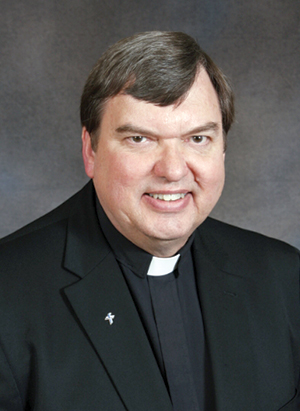 Monday, August 21, 2017
by Thomas Prachar One aspect of Reformation history that is not commemorated as much by Lutherans is the presentation of the Augsburg Confession. The editor's introduction to the Reader's Edition to the Augsburg Confession says: "On Saturday, June 25, 1530, at three o'clock in the afternoon, Dr. Christian Beyer stood, walked toward the Emperor of the Holy Roman Empire, Charles V, and began reading the Augsburg Confession in a loud and distinct voice. Through the open windows a hushed crowd outside in the courtyard hung on his every word, as did the ...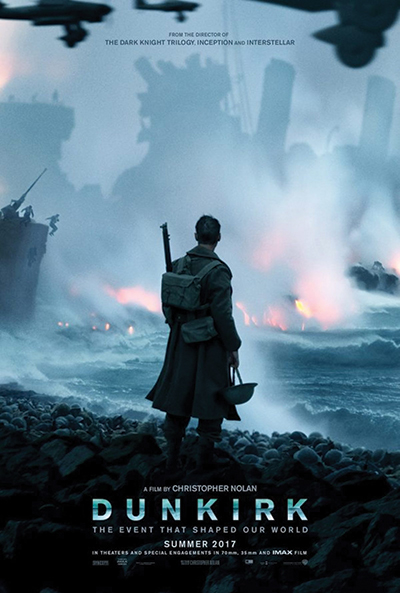 Saturday, August 19, 2017
by Ted Giese Writer/director Christopher Nolan has done for the WWII evacuation of Dunkerque, France (code-named Operation Dynamo) what Steven Spielberg did for the Allied D-Day amphibious landing in Normandy, France (codenamed Operation Neptune). But where Spielberg's 1989 film Saving Private Ryan left the French beach and the English Channel to tell a more conventional war-genre narrative, Dunkirk stays on the beach and in the beleaguered English Channel—making Dunkirk a more neatly-told story and, by order of magnitude, a more claustrophobic and relentlessly intense film. And Nolan does this without an ...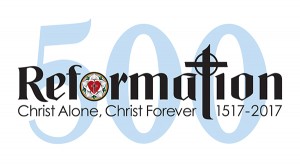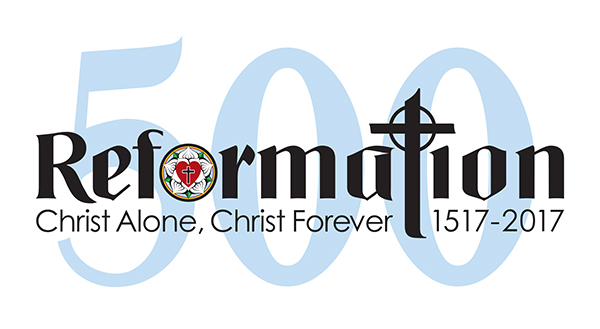 Thursday, August 17, 2017
CANADA – In the lead-up to Lutheran Church–Canada's (LCC) 11th synodical convention, LCC is encouraging its members to pray for delegates and the important work they will undertake this October in Kitchener, Ontario. To that end, LCC is releasing a series of prayers that you and your congregation are encouraged to use in advance of the synodical convention. Prayer topics include the work that delegates will be called to do, safe travel for all involved, and the upcoming elections. Congregations are also invited to include a short bulletin announcement encouraging members to ...

Tuesday, August 15, 2017
CANADA – As the Lutheran Laymen's League of Canada marks its 50th anniversary in 2017 it is celebrating and giving thanks to God for the men and women of the Lutheran Laymen's League who have made it their objective to assist the Lutheran Church of Missouri, Ohio & other States (later known as The Lutheran Church—Missouri Synod) in word and deed since 1917 and Lutheran Church–Canada since 1989. When the Lutheran Laymen's League (later the Int'l LLL) was formed in 1917 by twelve men to relieve the Synod of its crippling ...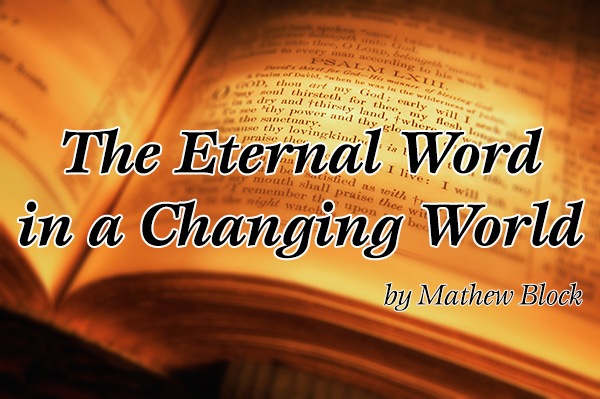 Monday, August 14, 2017
by Mathew Block Our world is in a constant state of change. Flash back ten years: cell-phones were used primarily for texting and making phone calls. Today they are as much computers as phones, used for browsing the web, playing games, listening to music, and watching the latest show. Twenty-five years ago the internet was in its infancy. Today we're entering the "internet of things" era, in which everything—phones, televisions, thermostats, home alarm systems, and more—are integrated and communicate with each other. Fifty years ago colour television was a novelty, seventy-five years ago ...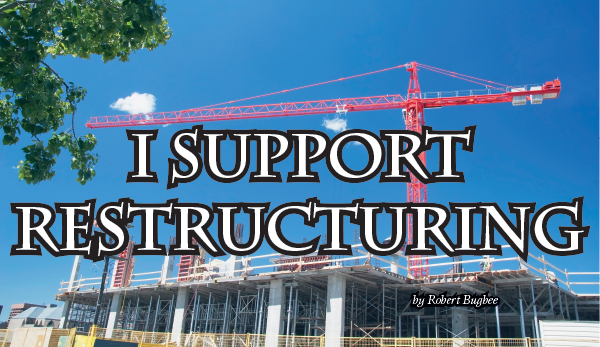 Friday, August 11, 2017
by Robert Bugbee Discussions on restructuring at the Synod's 11th Convention in October at Kitchener, Ontario will likely be intense. That's all right. The issue is important. It deserves a strong dose of talking and listening. I hope you are praying that the Lord guides the delegates, as I am doing, nearly every day. I believe that Lutheran Church–Canada (LCC) urgently needs to simplify its structure. The structure we took with us into our life as a self-governing church in 1988 was a close copy of what we knew in The Lutheran ...