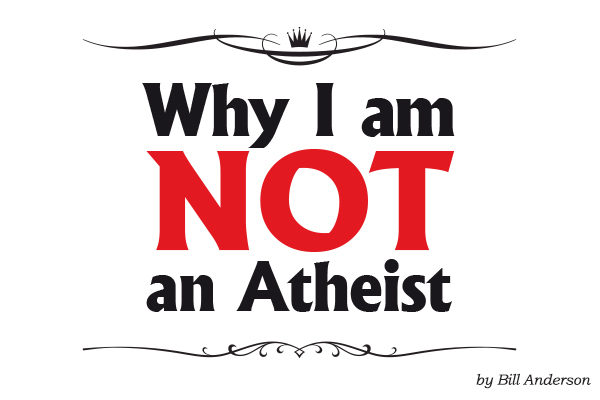 Friday, July 22, 2016
by Bill Anderson I always wanted to be an atheist. I didn't grow up in a Christian home. I grew up in a working class Scottish home with many benefits and much happiness! No philosophy was more drilled into me than this: Be your own man. Stand on your own two feet. Do your own thinking. And don't let anyone influence you—no matter who they are. Being an atheist is the ultimate Scottish working class philosophy. When I got to my mid-teens, I started to philosophize about many things more seriously. I ...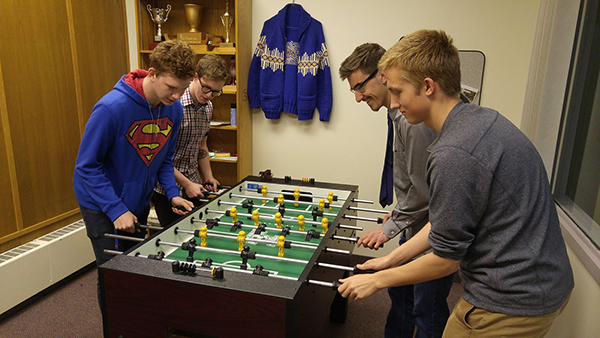 Wednesday, July 20, 2016
EDMONTON – From May 13-15, Concordia Lutheran Seminary (CLS – Edmonton) held a weekend retreat for young men interested in exploring the pastoral ministry. Six young men, mostly high school students, joined seminarians and faculty in sample classes in exegetical, systematic, historical, and practical theology. They worshipped with the seminary community in chapel and with the local congregation at Bethlehem Lutheran Church. Along the way, they also played games and ate some great food. "The seminary was blessed to have these young men as our guest," a CLS release notes, "and we ...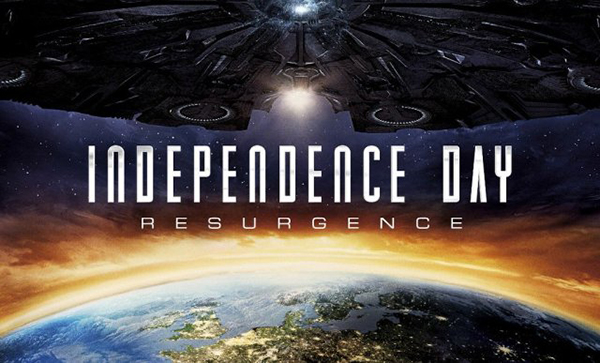 Tuesday, July 19, 2016
by Ted Giese When Independence Day was released twenty years ago it was clear that it was not a very serious movie. Neither is this year's Independence Day: Resurgence. These are popcorn-summer-blockbuster films. As was the case for the first film, the producers have released this new installment to coincide with the celebration of Independence Day in the United States of America. The story is rather simple: twenty years after the people of earth banded together to fend off an unexpected alien attack from outer space they find themselves fighting for the ...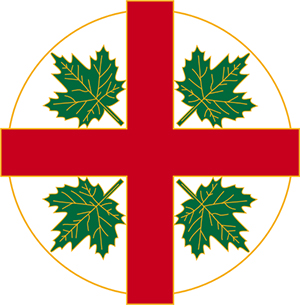 Wednesday, July 13, 2016
CANADA – The Anglican Church of Canada (ACC) has voted to allow clergy to officiate over same-sex marriages, breaking with the Christian Church's historic understanding of marriage down through the centuries and exacerbating tensions in a church body long polarized over the issue of human sexuality. The issue was broached during the ACC's General Synod in on July 11, 2016 during which time a resolution to approve same-sex marriage seemed to fail by one vote. Votes by the Order of Bishops and the Order of Laity passed the 2/3 requirement in ...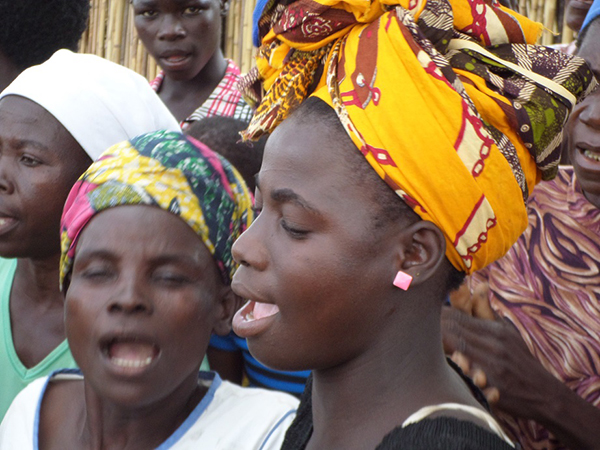 Tuesday, July 12, 2016
MOZAMBIQUE – Missions in Mozambique continue to bear fruit as the Lutheran Church of Concord in Mozambique (Igreja Luterana da Concórdia em Moçambique – ILCM) shares the good news of Jesus Christ. In August 2015, the ILCM celebrated the ordination of its first graduating class of pastors—eight pastors to serve the young church body's then ten churches. The celebration saw approximately 1,000 members converge on Villa de Sena, an event which drew considerable local and even national attention. Amambo and Maviga Among those discussing the event were Christians in Amambo, who heard the ...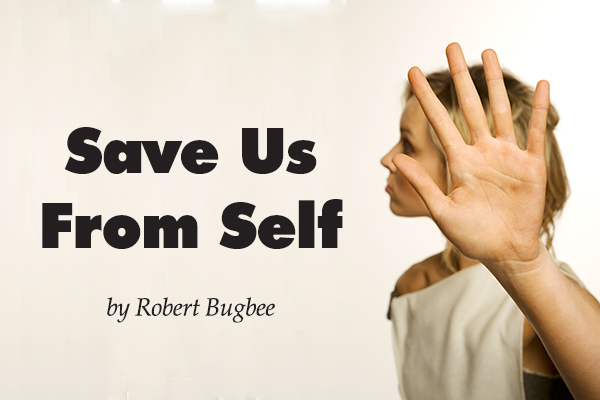 Monday, July 11, 2016
by Robert Bugbee "My life. My death. My choice." It was an internet comment posted recently following a news story on the topic of physician-assisted suicide. I don't know who wrote it, but the author figured this was a trump-card he could throw on the pile to silence people who don't agree with him on that issue. After all, who could disagree that I alone should make ultimate decisions on things that clearly belong to me… like my life and my death? It's a little silly to imagine things are that simple. ...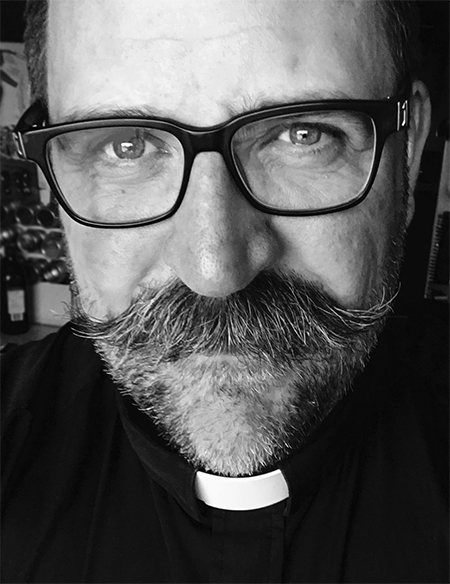 Friday, July 8, 2016
by Arron Gust Recently the government of Canada passed bill C-384, a bill which allows Canadians the legal right to kill themselves. Interestingly, people on both sides of the issue remain upset. Those in support of physician-assisted suicide are upset because they feel the bill does not go far enough; those opposed continue to argue any legalization on the issue is immoral. These are, of course, gross oversimplifications of the many concerns people hold on both sides, but as Christians who hear the Good Shepherd we have a Good Word to proclaim ...