Monday, February 19, 2018
by Thomas Prachar If you want to "break the ice" and begin talking to a complete stranger, one of the socially acceptable ways, at least currently, is to talk about the weather: "Cold enough for ya?" Everyone seems to have an opinion about the weather: "That was quite a storm we had last week!" We certainly like to complain about the weather: "It's too hot, too cold, too wet, too dry, too windy, too humid, too…whatever!" And, of course, the weather always makes life more miserable for me because it has ...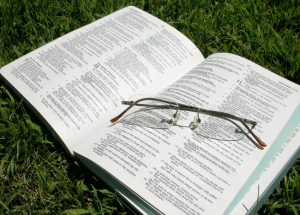 Tuesday, February 13, 2018
by Lenora Buffi We are creatures of habit, aren't we? And those pesky bad ones are extremely hard to break. Just ask anyone who has tried to lose a few pounds, or stop biting their nails, or count to ten instead of letting anger erupt in a curse word. The truth is that supplanting bad habits with good ones is nearly impossible. I've certainly had my fair share of bad habits and one of the worst was neglecting God's Word. Therefore, when our church started a daily Bible reading program covering the ...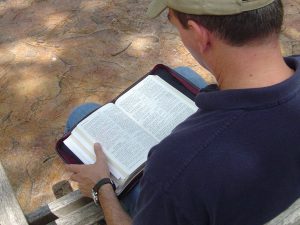 Monday, February 12, 2018
by Timothy Teuscher When I was elected president, I mentioned to the convention that I wasn't even sure what I was supposed to do. After receiving a crash-course on the many things that needed to be done, I went from being uncertain to being greatly overwhelmed. Fortunately, Dr. Luther came to my rescue as I remembered his cryptic and profound words: "We serve God best by doing nothing." He spoke those words in connection with one of the most shocking sections in all of Holy Scripture—the account of Jesus' visit to the ...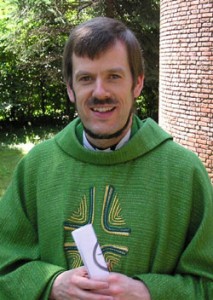 Friday, February 9, 2018
BERLIN, Germany – The situation for former Muslim asylum seekers who have converted to Christianity has dramatically deteriorated in Berlin and Brandenburg reports Rev. Dr. Gottfried Martens pastor of Trinity Lutheran Church in Berlin-Steglitz. The pastor serves the Independent Evangelical Lutheran Church (SELK) congregation which has more than 1,600 church members, many of whom are refugees who converted to Christianity. He has baptized more than 1,000 former Muslims, especially Iranians and Afghans. Martens told a Protestant news agency "several hundred" refugees from his community have already been rejected because they have ...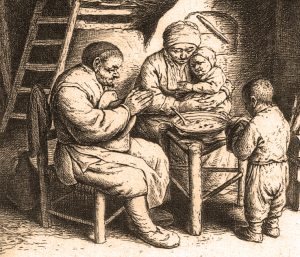 Thursday, February 8, 2018
by Edward Kettner This article reflects on the section of Luther's Small Catechism dealing with the Daily Prayers. Read the relevant portion online in contemporary English here. Over the past year we looked at the six chief parts of the Catechism and have seen how the Scriptures have set forth the description of the content of the Christian faith and how it is played out in the Christian life. But Luther did not stop there. He provided further material to guide Christians in their lives, to help them keep their eyes on ...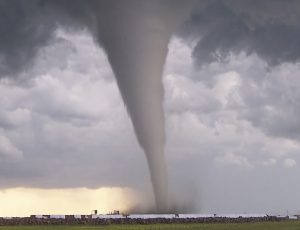 Thursday, February 8, 2018
by John Stephenson The closing words of President Teuscher's acceptance speech at last October's synodical convention caught my attention at the time and have retained it since: "And may the Lord have mercy on our poor little Lutheran Church–Canada!" In the world of public relations, positive "spin" is everything, the magic ingredient that causes people to be self-satisfied and feel good, the factor that can presumably be relied on to make the dollars flow in. In the setting of divided worldwide Christendom we need to be careful not to get caught up ...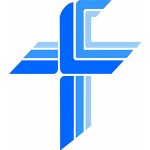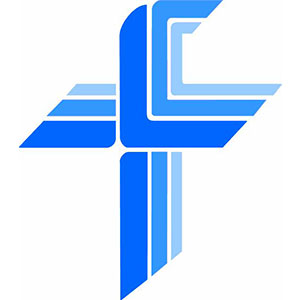 Wednesday, February 7, 2018
WINNIPEG – Following the December 14 publication of documents needed by congregations to ratify Lutheran Church–Canada's new Constitution, two editorial errors were identified in the two-column comparison between the new and old constitutions and have been corrected. Both errors were noted at the convention and changed but were not corrected in the edition sent to congregations. An email to Synod members from Pastor Nolan Astley notes that "the previous version of this file has been removed and a corrected version has been posted." The corrections are: Removal of the word "must" from before ...