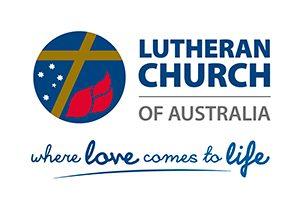 Tuesday, September 18, 2018
Bishop Henderson of the Lutheran Church of Australia (LCA) has asked for the prayers of their brothers and sisters here in Lutheran Church—Canada in view of their upcoming convention – October 2-8. In his letter to President Teuscher of LCC, he noted that once again the issue of women's ordination into the Office of the Holy Ministry will be on their agenda. The position of Lutheran Church—Canada on this matter is articulated in our 1999 CTCR document entitled "Theses on the Role of Women in the Church." The adoption of ...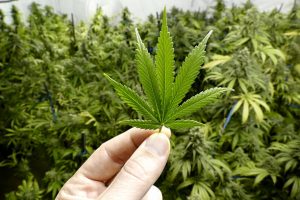 Monday, September 17, 2018
by Perry Hart Oh Canada, you trendsetter among the western nations, blazing (pun intended) a trail towards the legalization of recreational marijuana! On October 17, 2018, Canada will join the ranks of Uruguay, Spain and other countries which have federally legalized recreational cannabis. (While some states in the U.S.A. have legalized cannabis, our neighbours to the south still have laws on the federal level against such recreational use.) The move will fulfill Prime Minister Justin Trudeau's 2015 election promise of making cannabis legal for Canada in 2018. Now that the legalization of marijuana ...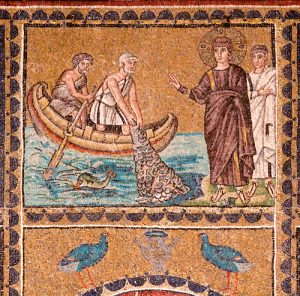 Thursday, September 13, 2018
Concordia's Professor of Theology and Dean of Students, Rev. Esko Murto, has accepted a call to return to Finland and serve a congregation in Tampere. In view of his departure at the end of the current academic year (2018-19), the seminary is beginning the call process to seek his replacement. Concordia Lutheran Theological Seminary, St. Catharines, will be calling a Professor of Theology to take up office in July 2019. The candidate must be an ordained pastor of Lutheran Church­–Canada or a church in fellowship with her. The preferred candidate will ...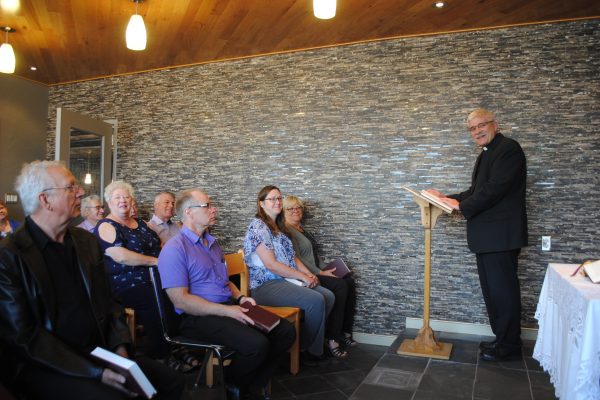 Tuesday, September 11, 2018
The Installation Service of Rev. Mark Smith as International Missions Executive of Lutheran Church-Canada, was held in the Chapel at the LCC Synod Office, 3074 Portage Avenue, Winnipeg MB on Tuesday, September 11th at 10:00 AM. Originally from Monroe, Michigan, Pastor Smith earned his BA in theology at Canisius College in Buffalo, New York and Luther Seminary in Australia, received his M. Div. degree from Concordia Lutheran Theological Seminary in St. Catharines before obtaining an MA degree from Durham University in the UK. He has served in a variety of positions: ...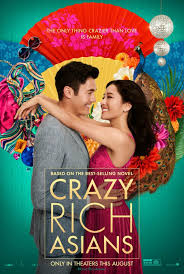 Monday, September 10, 2018
By: Rev. Ted Geise Asian film has a Christian twist Years ago, there was a critically-acclaimed all-Asian-cast film in which Michelle Yeoh played a leading role: Crouching Tiger, Hidden Dragon (2000). This time around she plays a supporting role as Eleanor Young the protective mother of male lead Nick Young (Henry Golding) in this year's celebrated romantic comedy Crazy Rich Asians. Nick is in love with NYCU Economics professor Rachel Chu (Constance Wu) but has kept an important detail about his life from her: he is a crazy rich Asian from a ...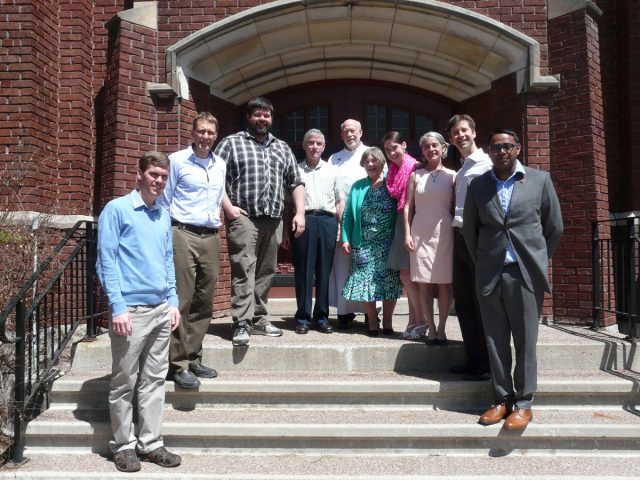 Saturday, September 1, 2018
by Dave Zakel Striking up a conversation with a complete stranger is a lot like writing an open-ended article on a broad topic. Where do I start? What do I say? How am I going to do this? These questions and others are sure to pop up when the conversation shifts towards evangelism and outreach. Often the questions are inwardly answered with half-hearted excuses: I don't have time. I can't speak eloquently. I don't know enough. The list goes on. You've likely asked some of these questions of yourself and made some ...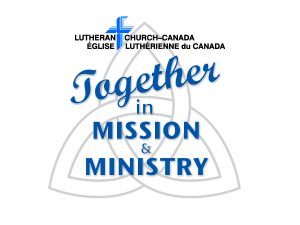 Friday, August 31, 2018
31 August 2018 TO: Pastors, Deacons and Congregations of Lutheran Church—Canada FROM: Rev. Timothy Teuscher, President, Lutheran Church—Canada RE: Restructuring Matters Dear Brothers and Sisters in Christ, In our daily devotions over the past few months here at the synod office, we have been reading through the book of Acts – not only what Jesus continued to do and to teach by the Spirit through the apostles after His ascension into heaven, but what He continues to do and to teach by the Spirit in His church even today. One of the common refrains that ...