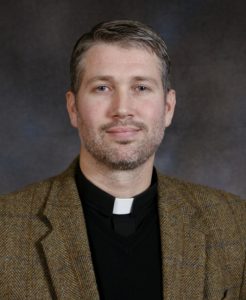 Monday, July 16, 2018
WINNIPEG, MB – Lutheran Church–Canada (LCC) is pleased to announce that Pastor Mark L. Smith has accepted the call to the position of Assistant to the President for International Missions (International Missions Executive). LCC's Board of Directors extended the call in June and Rev. Smith is expected to begin his work on September 1st. Originally from Monroe, Michigan, Pastor Smith earned his BA in theology at Canisius College in Buffalo, New York and Luther Seminary in Australia, received his M. Div. degree from Concordia Lutheran Theological Seminary in St. Catharines before ...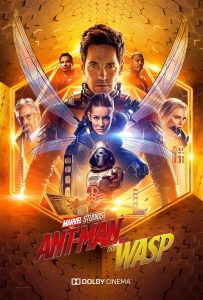 Thursday, July 12, 2018
By: Rev. Ted Giese Family-positive film The 2015 film Ant-Man set up the story of the new Ant-Man and the Wasp by introducing the subatomic quantum realm into which Janet Van Dyne (Michelle Pfeiffer), the original Wasp—and wife of the original Ant-Man, Dr. Hank Pym (Michael Douglas)—vanished while saving thousands of people from a deadly missile attack. A trip into this miniscule world and successful return by modern Ant-Man, ex-con Scott Lang (Paul Rudd) opened the door for a possible rescue mission to retrieve Pym's missing wife. Father and modern-Wasp daughter Hope ...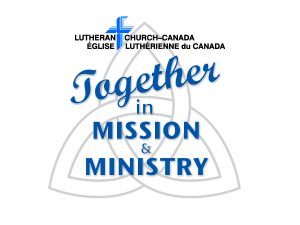 Thursday, July 12, 2018
At the meeting of Lutheran Church–Canada's (LCC) Board of Directors on April 26, 2018, the board voted to approve a motion to change the names of its three regions (currently districts) to reflect the new structure of the organization. As of January 1, 2019, the three LCC Districts: ABC District will be known as West Region; Central District will be known as the Central Region, and East District will be known as East Region. The Board's approval of the name changes is one part of the ongoing changes to the structure ...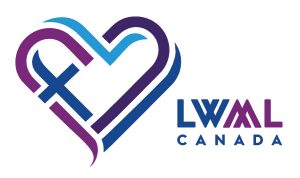 Tuesday, July 10, 2018
Twenty-five years after becoming an autonomous Canadian organization, Lutheran Women's Missionary League-Canada celebrated the occasion July 5-8, 2018 in Winnipeg under the same theme from 1993 – "One in Spirit, One in Purpose." There was an anniversary cake, photos from the founding convention and other conventions and events, and many memories shared. One of the moments of excitement came with the unveiling of a new logo. Intertwined hearts illustrate Christ's heart interwoven with our hearts, the diversity of the women of Lutheran Church-Canada and the love we have for Jesus, ...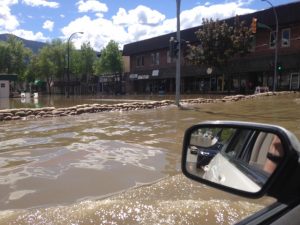 Tuesday, July 10, 2018
By Heather Shilton Christ Lutheran Church, Grand Forks, BC For four weeks in June of this year, I had the privilege of working with Samaritan's Purse, doing disaster relief following catastrophic flooding in Grand Forks, British Columbia. The experience was profoundly satisfying, empowering and humbling. Grand Forks is located at the confluence of the Granby and Kettle Rivers in the southern interior of British Columbia. Spring flooding along river banks is a common event, usually with little or no permanent damage to park and recreation sites along the rivers. Building in the flood ...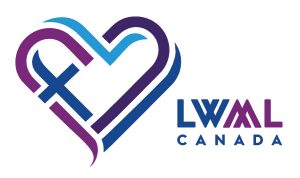 Monday, July 9, 2018
Putting on a New Face Twenty-five years ago, after 50 years of walking together, Lutheran Women's Missionary League-Canada (LWMLC) was born out of Int'l LWML. Like a child we needed to learn to do things on our own; to find our place as an auxiliary of Lutheran Church–Canada; to be a place for the women of LCC to meet and raise money to support the missions of LCC as well as those close to home, and to have fellowship amongst each other. To show our unity with LCC, and to be ...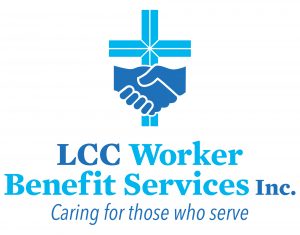 Friday, July 6, 2018
Starting in January, 2018, representatives of the Worker Benefit Services (WBS) hosted a series of 14 regional presentations to more than 450 church leaders throughout the Lutheran Church Canada (LCC) Synod. WBS is the newly created administrative organization responsible for LCC's pension and benefits plan. The presentations were held to explain WBS' mandate and to introduce new agreements with employers (congregations and institutions). Representatives provided relevant information to the program and responded to a number of questions from attendees. In each presentation, WBS Board Chair, Rev. Dr. Dieter Kays recounted the ...