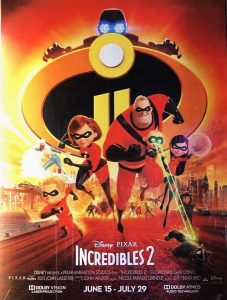 Friday, June 22, 2018
Solid sequel raises up-to-date questions by Ted Giese Picking up where The Incredibles (2004) left off, the Parrs—a family of super heroes—save the city from the villainous Underminer (John Ratzenberger) a mole man with a giant drill damaging buildings and robbing banks. While Underminer gets away (only to appear in a post-credit scene as a hook for Incredibles 3), the family is apprehended for breaking the "no superhero laws" only to discover that the government's superhero witness-protection-style-relocation program no longer exists. In an effort to sway public opinion about "Supers" Helen Parr/Elastigirl ...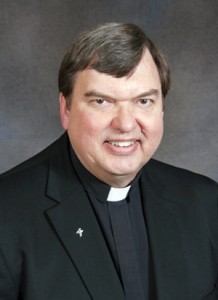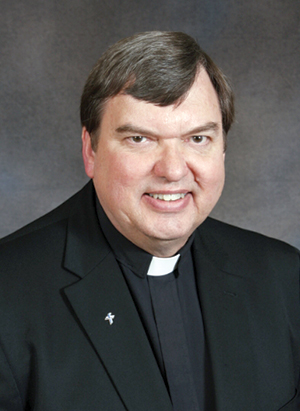 Thursday, June 21, 2018
By Thomas Prachar For the last while, I seem to be reminded again and again that I'm not as young as I used to be. My mind makes contracts my body can't meet. I look forward to a dull evening. My knees buckle and my belt won't. My back goes out more than I do. I know all the answers, but no one is asking me the questions. The other day I caught myself humming along with the elevator music. I got into a heated argument about pension plans. I had ...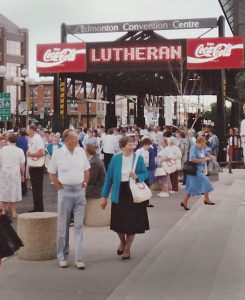 Wednesday, June 20, 2018
by Eloise Schaan This year marks the 25th anniversary of Lutheran Women's Missionary League-Canada (LWMLC) and excitement is high as women across the country celebrate its birth. On June 21, 1993, this organization became the official women's auxiliary of Lutheran Church–Canada (LCC) and, as such, supports its mission outreach. Long history LWML was not new to the women in Canada as, prior to 1993 we, along with women from the United States, were part of the International Lutheran Women's Missionary League (ILWML). League activity began in Canada in the early 1940s with ...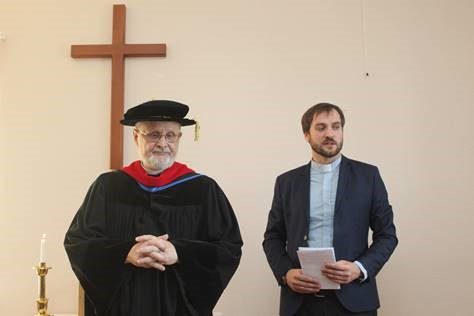 Tuesday, June 19, 2018
The Odessa Seminary in Ukraine hosted its graduation ceremony on Saturday, June 9th where four students received their theological diplomas after completing a three-year course together. Dr. James Gimbel of Concordia Lutheran Seminary in Edmonton and Dr. Wilhelm Torgerson of Concordia Lutheran Seminary in St. Catharines attended the ceremony on behalf of LCC. Dr. Torgerson was appointed by the CLS Board of Regents in 2015 to serve as Rektor of the Seminary in the Ukraine for this cohort of students. The graduation started with a morning service for the Synod of Evangelical Lutheran Churches in ...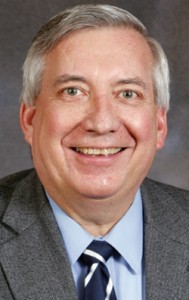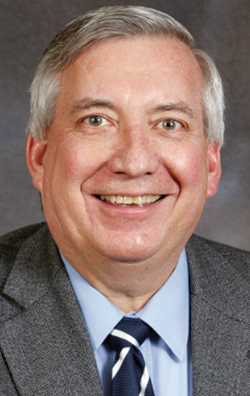 Monday, June 18, 2018
By Paul Zabel "After [Jesus] said this, He was taken up before their very eyes, and a cloud hid Him from their sight." (Acts 1:9) Even though I have four children, all with their own children (my grandchildren) and all with their own homes, whenever any or all of them pile into the home in which my wife Judy and I live, I still think of them as "coming home." I know how my own dad and mom felt whenever my three sisters or I returned with our families for a visit to ...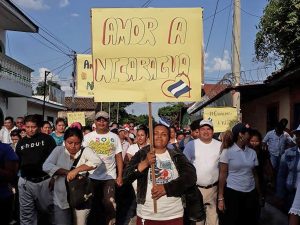 Thursday, June 14, 2018
Lutheran Church-Canada (LCC) has been in regular contact with Lutheran Synod of Nicaragua (ILSN) and the Christian Mission Association in Nicaragua (AMCN) regarding the ongoing instability in Nicaragua. On May 29th, ILSN and AMCN advised LCC that they no longer view it as safe to send mission teams and other representatives to Nicaragua, due to the escalating unrest and uncertainty. LCC has responded by sending funds requested by the mission in the amount of $2,650 (USD) to assist with immediate needs for food. The funds were provided by the Nicaragua team ...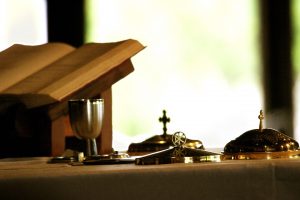 Thursday, June 14, 2018
This article reflects on the section of Luther's Small Catechism "Christian Questions and Answers. Read the relevant portion online here.: http://catechism.cph.org/en/questions-answers.html Many, if not most, editions of the Small Catechism published in recent centuries conclude the enchiridion (handbook portion, as distinct from the expository portion with its questions and answers and with the Biblical support) with a set of questions and answers said to have been drawn up by Martin Luther to enable the pastor to question the Christian, or to enable the Christian to ask himself or herself, in preparation ...